Here are my 30 items! I am still missing the Gap wide leg jeans (they are almost here!). Some of these are my go to clothes and others I don't wear so much but can't wait to remix.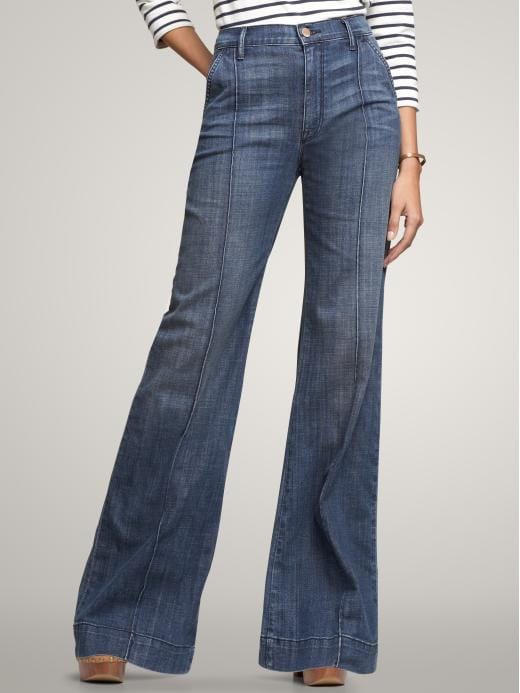 If you count it up, I am one over. Will probably decide what item is going Tuesday morning. I think the shoes are going to have to change.
Update: I am omitting the cranberry sweatshirt and the Joan of Arctic Sorels. I only wear those as outerwear and always bring another pair to wear.